Support Advocate on NTX Giving Day!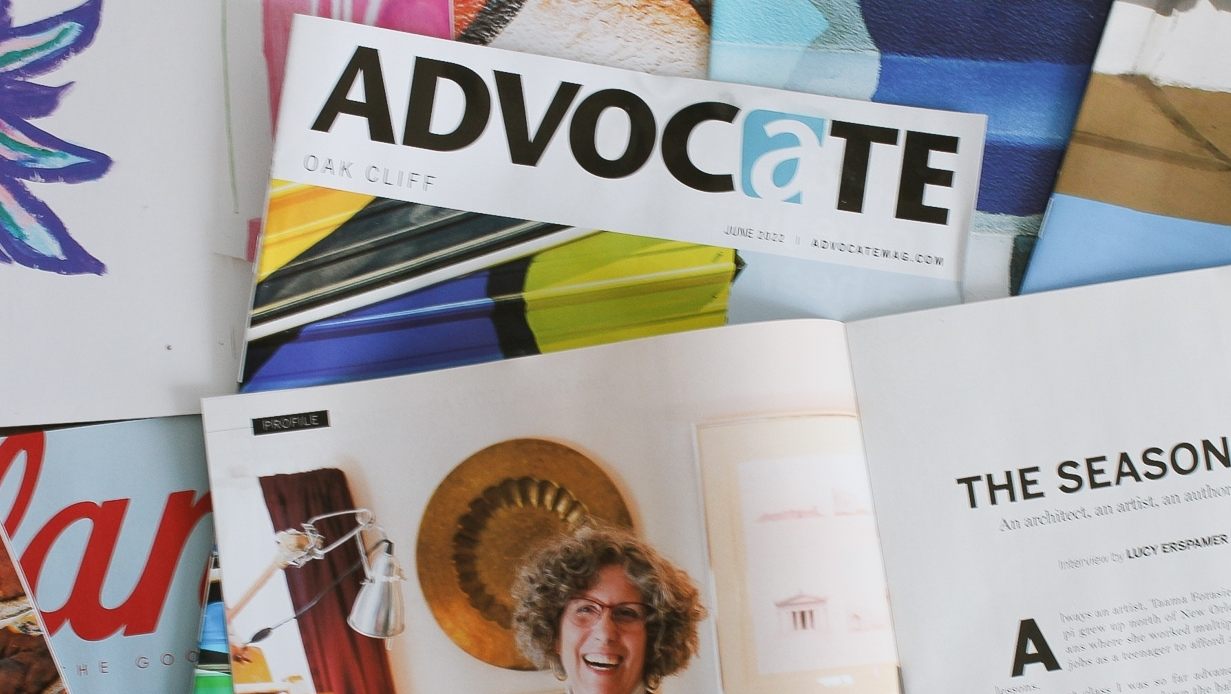 Support free, hyperlocal journalism for our first NTX Giving Day by becoming a donor!
28 donors
raised $1,652
50 donor goal
Advocate offers incredible reader loyalty and authentic engagement with Dallas homeowners. We've earned unshakable trust in our content and products the old-fashioned way— by working with our neighbors. Our hope when a neighbor reads our publications is that they've learned something about their neighborhood, their neighbors and themselves. We are dedicated to providing free, hyperlocal news that help neighbors make informed civic and personal decisions. By providing targeted publications for neighborhoods city-wide and without charge to the widest readership possible — without regard for income, race or status — we democratize our city and ensure all communities have a seat at the table.
After 30+ years as a neighbor-owned small business, we acknowledged reality — the local news business is only marginally profitable, so why not become an IRS-recognized 501(c)3 non-profit?
Operating as a free, hyperlocal publication in several communities, including: Lake Highlands, Lakewood, Oak Cliff, Preston Hollow, and now Plano, Advocate Media has transitioned into a nonprofit, 501(c)(3). Advocate Media is now accepting donations from local businesses and neighbors making it possible to continue supporting our communities.