A nonprofit fundraiser supporting
Dogslife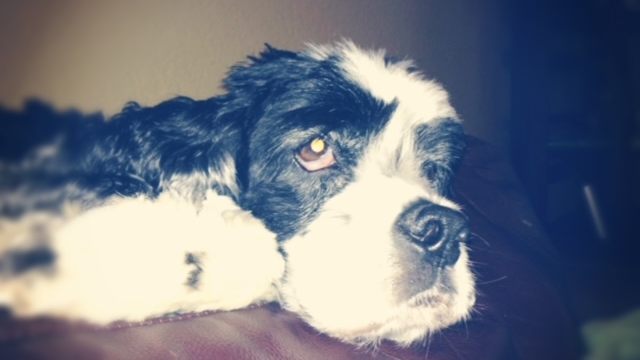 Amy's Dogslife Fundraiser in honor of Lucy, Maggie and all the pups we love.
$675
raised by 5 people
$1,000 goal
This is my Lucy (aka The Goose!) who was the first dog I ever had that was "my dog".   In 2014, I noticed a bump on her front leg and took her in for a check up.  It turned out that the bump was a soft tissue sarcoma and that day, Lucy became one of the approximately six million beloved dogs diagnosed with canine cancer each year. 
Often, canine cancer is survivable if caught early enough, but treatments are expensive.  Canine cancer treatments cost between $4000-8000 on average.  This is why I am so grateful to be involved with Dogslife.  As the Executive Director, my absolute favorite part of this position is when I get to call dog moms and dads and let them know that they have been approved for a grant and that Dogslife will cover the cost of cancer treatment for their beloved dog.  The relief that this support provides is immeasurable. 
My Lucy had a fairly good prognosis and lived another 18 months after her diagnosis.  She was 15 years and 10 months to the day when she crossed the rainbow bridge.   I am so grateful that when that day came, it was based on Lucy and what was best for her and NOT on my own financial situation.  After some time had passed, we adopted Maggie (aka The Meatball), another cocker spaniel who quickly stole our hearts.  In 2020, we noticed a bump on Maggie's front leg.  We took her in for a check up and she became our second dog diagnosed with cancer.  We lost Maggie in May of this year, again knowing that we did everything possible to give her the best chance at life.  That's all we ask for and EVERYONE deserves that option, regardless of their financial situation.  
Your donation to this fundraiser will go directly to help another family get their beloved dog the care that they need.  No one should have to face a decision about the life and care of their dog based on their ability to pay for treatment.  Thank you for your support!