Project Access Tarrant County
Mission Statement
Our mission is to expand health care access and improve health outcomes for low-income, uninsured residents of Tarrant County, utilizing the charitable gifts of a network of existing voluntary providers and collaborative partnerships.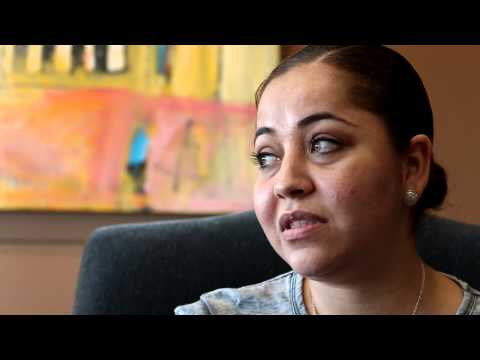 FUNdraising Pages
Want to do more for your favorite charity? We've made it easy for you to raise money by creating a personalized FUNdraising page.
View all FUNdraising Pages
Since 2011, PATC has provided over 1,200 patients with their specialty and surgical needs. Our most common referrals are for general surgery (hernias and gallbladders), gynecological surgery, orthopedics, gastroenterology, and ENT services. Many of our patients have lost or are in danger of losing their jobs due to their medical condition. We coordinate the physicians, hospital, anesthesia, and all ancillary needs that are all donated to the patients. In addition to their medical needs, we assess how PATC can assist with their primary care and social service needs. To date, PATC, has coordinated over $13 million in free, donated medical care to Tarrant County's low-income uninsured.