Opportunity Rising Foundation
Mission Statement
We help the people we serve rise to their full potential through continuous learning, job training and education. We provide scholarships, financial assistance, mentorship and learning opportunities for our clients who are preparing to enter college, technical school, vocational school or want to learn a new skill. Our dedicated, caring team of professionals is driven to deliver on behalf of our clients and partners.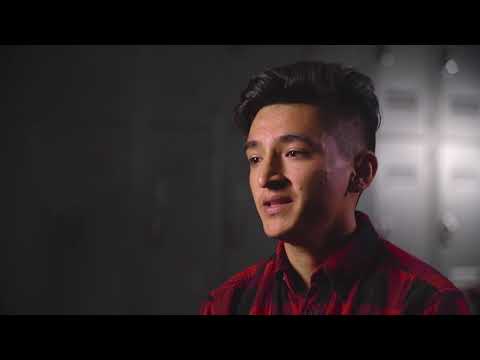 FUNdraising Pages
Want to do more for your favorite charity? We've made it easy for you to raise money by creating a personalized FUNdraising page.
View all FUNdraising Pages
The Opportunity Rising Foundation believes that education can help lift low-income residents out of poverty. With the support of donors and sponsors, Opportunity Rising provides access to postsecondary education and success for DHA students. We focus on expanding experiences through exposure, providing internships, mentorships, college tours and other learning opportunities. Though students from low-income backgrounds graduate at lower rates than their peers from higher socioeconomic backgrounds, our goal is to create clear paths for DHA students to dismantle that trend. The Opportunity Rising Foundation strives to be the catalyst in our students overcoming adversity to achieve their educational and professional goals.